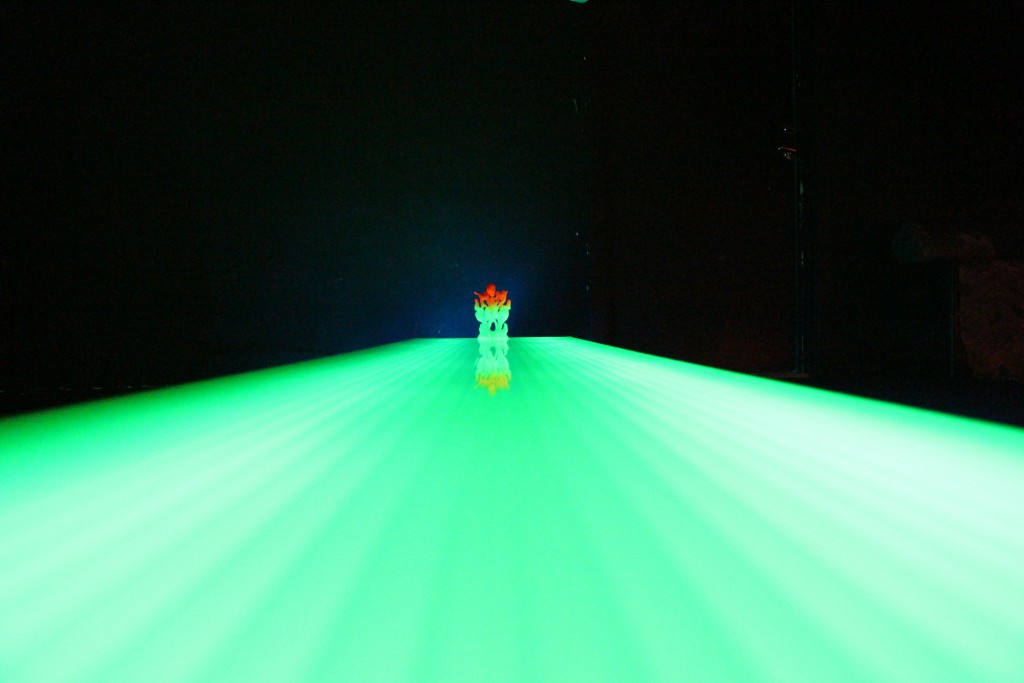 My collective Nyxxx has created a new piece which is currently on tour. The 9 shows in Stockholm were sold-out. And it was exciting to meat the young and engaged audience. The work is more open and improvisatory than our previous avatar shows and we guide the audience through a series of exercises, meditating on present techno-subsumed life conditions.
INVITATION TO TACTICAL MEDITATIONS
Swarms, droning and collective contemplation by and for cyborgs in crisis.
You turn your back to the world and step into a sounding space. You look around. Someone comes up to you with a proposal. You accept. The withdrawal accelerates. You connect to different games, systems and bodies. You explore and produce new tactics. You are droning. You join the swarm. You disconnect. You rest your way into an action. You install a political paradigm. There is a shift of paradigm. You identify, reinforce and modify your strategies for survival. They are now no longer about survival, but about surpassing what you are trying to cope with. You look back at the world from the other side of the black mirror. You touch the screen.
The room opens at 18.00, but you come when you want to  and leave when you're ready.
The performing arts collective Nyxxx makes works that the audience experience by participating. The collective has previously visited Turteatern & Inkonst with Avatarvaro (2012) and Human Agency (2014).
Stockholm
Premiere 11 February 2016 18.00 at Turteatern, Kärrtorp, Stockholm.
Plays 12, 13, 18, 19, 20, 25, 26, 27 February 18.00-21.00 at Turteatern.
Malmö
6, 7, 8, 9 April 18.00-21.00 at Inkonst.
Copenhagen
15, 16, 17 April 18.00-21.00 at Det Kongelige Danske Kunstakademi.
Nyxxx is Elize Arvefjord, Tova Gerge, Ebba Petrén, Kerstin Weimers, Albin Werle, Gabriel Widing.
TM was produced with support from the Swedish Arts Grants Committee, Swedish Arts Council and Turteatern.