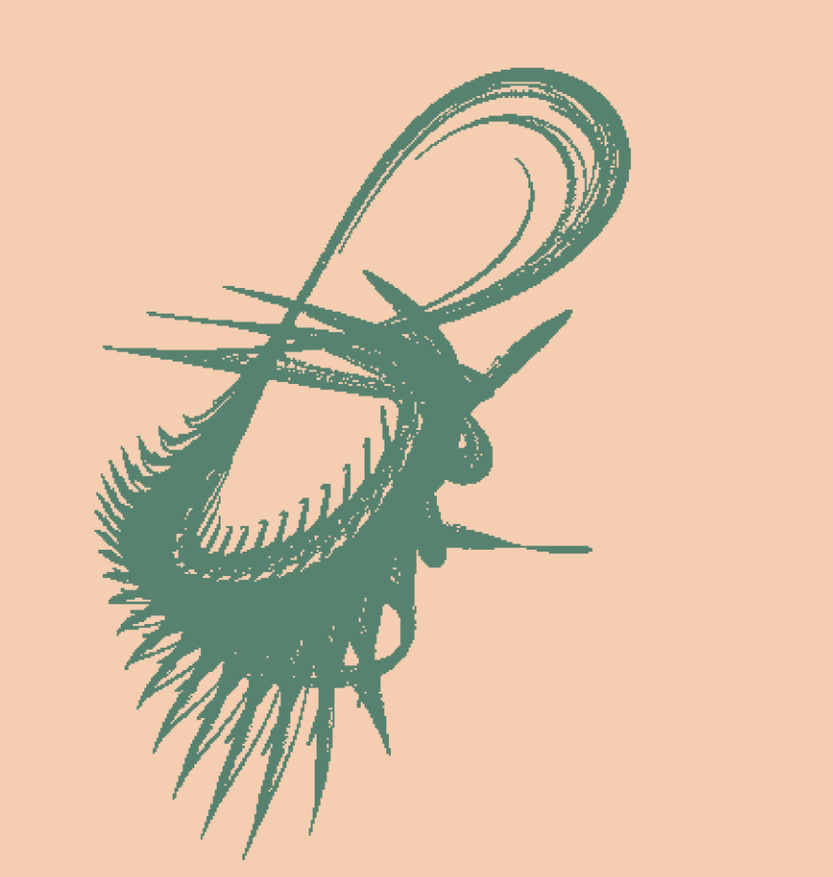 This week I've been working with Áron Birtalan in a part of their PhD project Your Bones Hold the Shape of What's to Come. The piece is titled The Unquiet Veil – A Living Person's Guide to Death Magick in Four Unfinished Songs. As iwth many participatory proposals it's somewhere between a workshop and a scenario and we are guiding the participants through different aesthetically informed activities.
The Unquiet Veil is a low-key role-playing experience / fictional workshop where players are guided through playful and mystical activities in which they develop their own practice of 'everyday death magick', make a pact with an imaginary entity, and create a spellbook that they take with themselves after the event.

The experience brings together pretend-play magick, electronic music, office protocols and playful more-than-human imagination. It also features a synthesizer that casts spells, a band of singing undertakers and lots of metaphysical bureaucracy.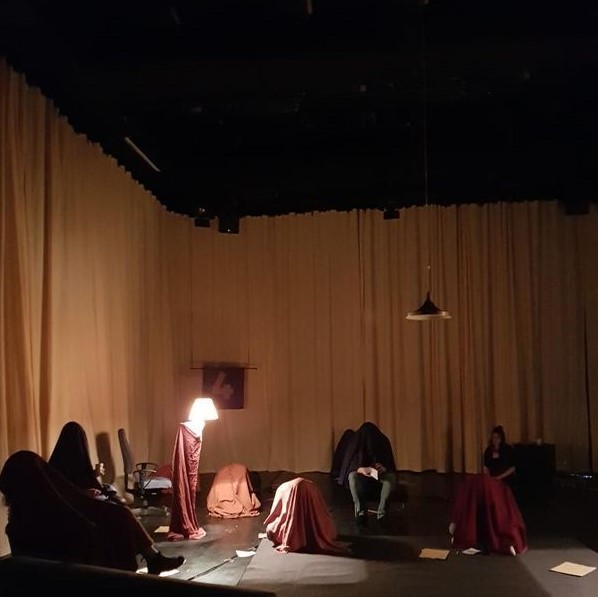 The piece is available for touring. More info here.